DIGITNOW Record Player Vintage 3-Speed Bluetooth Vinyl Turntable with Stereo Speaker, Belt Driven Suitcase Vinyl Record Player
Quick Code: 1000107





Summary: DIGITNOW Record Player Vintage 3-Speed Bluetooth Vinyl Turntable with Stereo Speaker, Belt Driven Suitcase Vinyl Record Player
---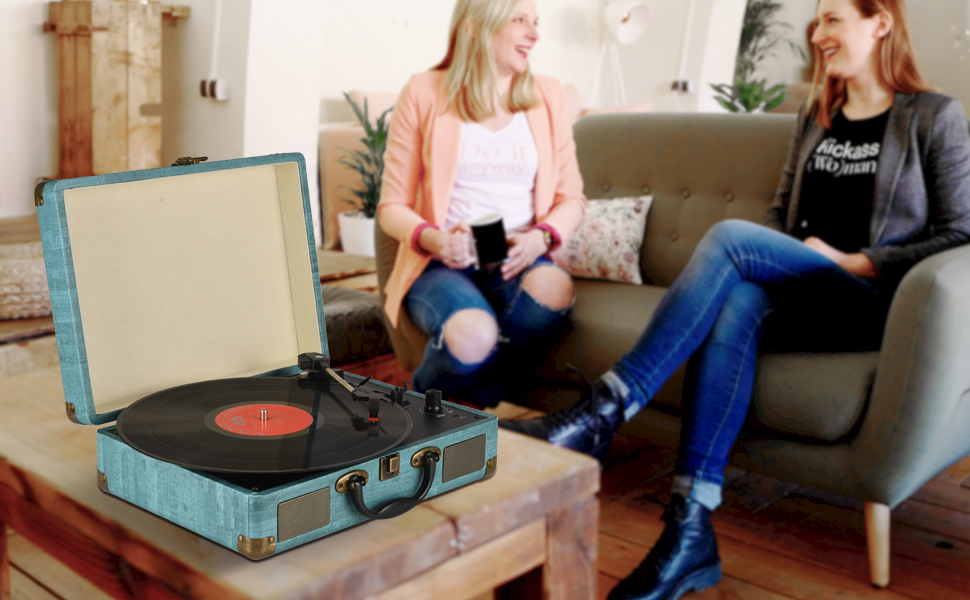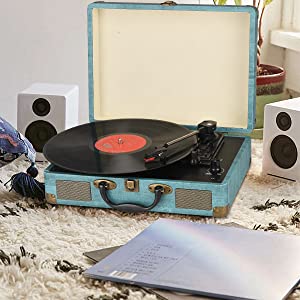 Vintage Designed Record player
The portable suitcase turntable is an absolute classic and loaded with features. lightweight and easily transported from place to place. Built-in stereo speakers let you listen to your music without having to connect it to a speaker system, so you can experience vinyl's superior sound with your friends.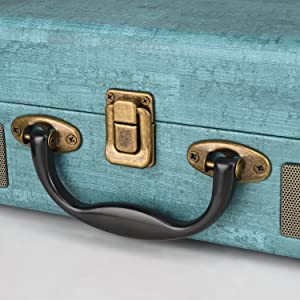 Suitcase Design
Vintage beautiful design with the easy carry handle, you can take your vinyl anywhere you want.Also, it can be closed and stores like a suitcase in a corner when not in use.

0000046420
0 reviews for this product.