Cotsoco Electric Hand Massager for Palm Massage, Cordless Accupressure Massager with Air Pressure Compress/Heat/Rechargeable for Arthritis, Finger Numbness Coldness Relief
Quick Code: 1000178





Summary: Cotsoco Electric Hand Massager for Palm Massage, Cordless Accupressure Massager with Air Pressure Compress/Heat/Rechargeable for Arthritis, Finger Numbness Coldness Relief
---
Electric Hand Massager Machine with Heat Compression for Hand Palm Massage Hand Pain Relief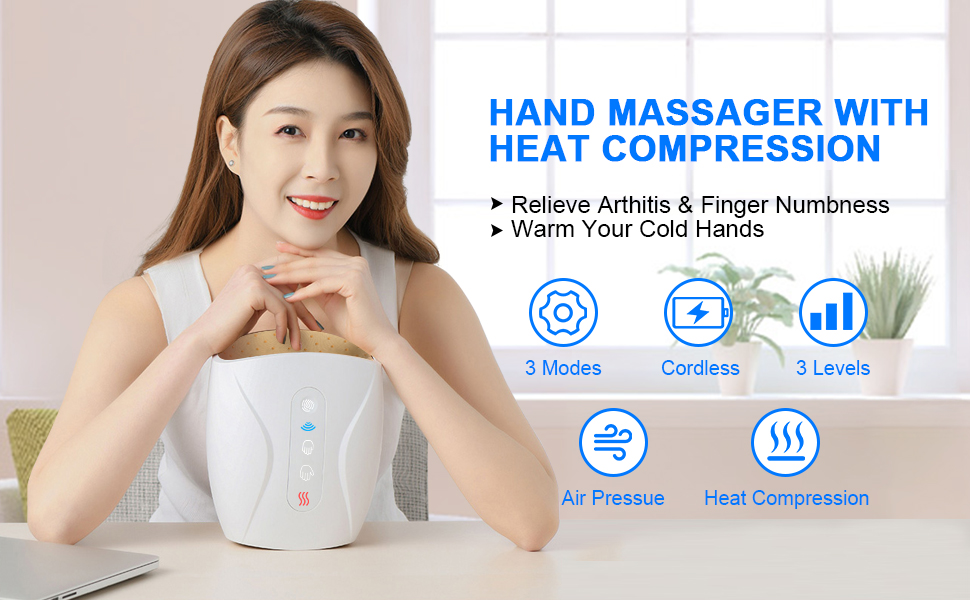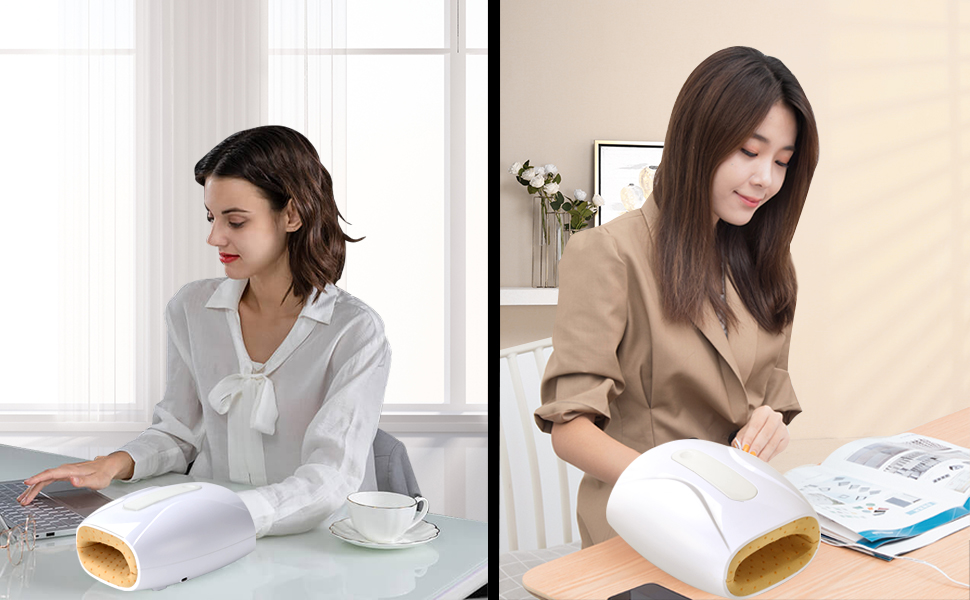 Hand Massager with Heat Compression




Function Options: Air Pressure / Heat Compression / Point Massage

3 Strength Modes: Gentle / Soothing / Strong




Handheld Finger Roller

Our electric hand massager comes with a finger roller, excellent for improving blood circulation in fingers and hands. Easy and comfortable to use.

Cordless Electric Hand Massager




Hand massager is powered with USB cable, safe and portable to use.

After fully charged, you could use the massager for long time at home or office.




0000010842
0 reviews for this product.